Read this blog post in 簡體中文, 繁體中文, Deutsch, Français, 日本語, Português, Español, Tiếng Việt or Pусски.
With February 14th just around the corner, people across the world are preparing for Valentine's Day. This massive celebration of love and friendship is a hugely popular holiday in English-speaking countries, particularly in the United States.  Valentine's Day shares many similarities with the Qixi Festival in China or Japan's White Day festivities.
While many people think Valentine's Day is all about romance, this special day has a number of different traditions. It can be enjoyed with family, friends, or with a romantic partner.
Read on to discover the unique history of Valentine's Day, as well as the many activities that celebrators share together. Perhaps you'd like to try some of them yourself?
Discover the History of Valentine's Day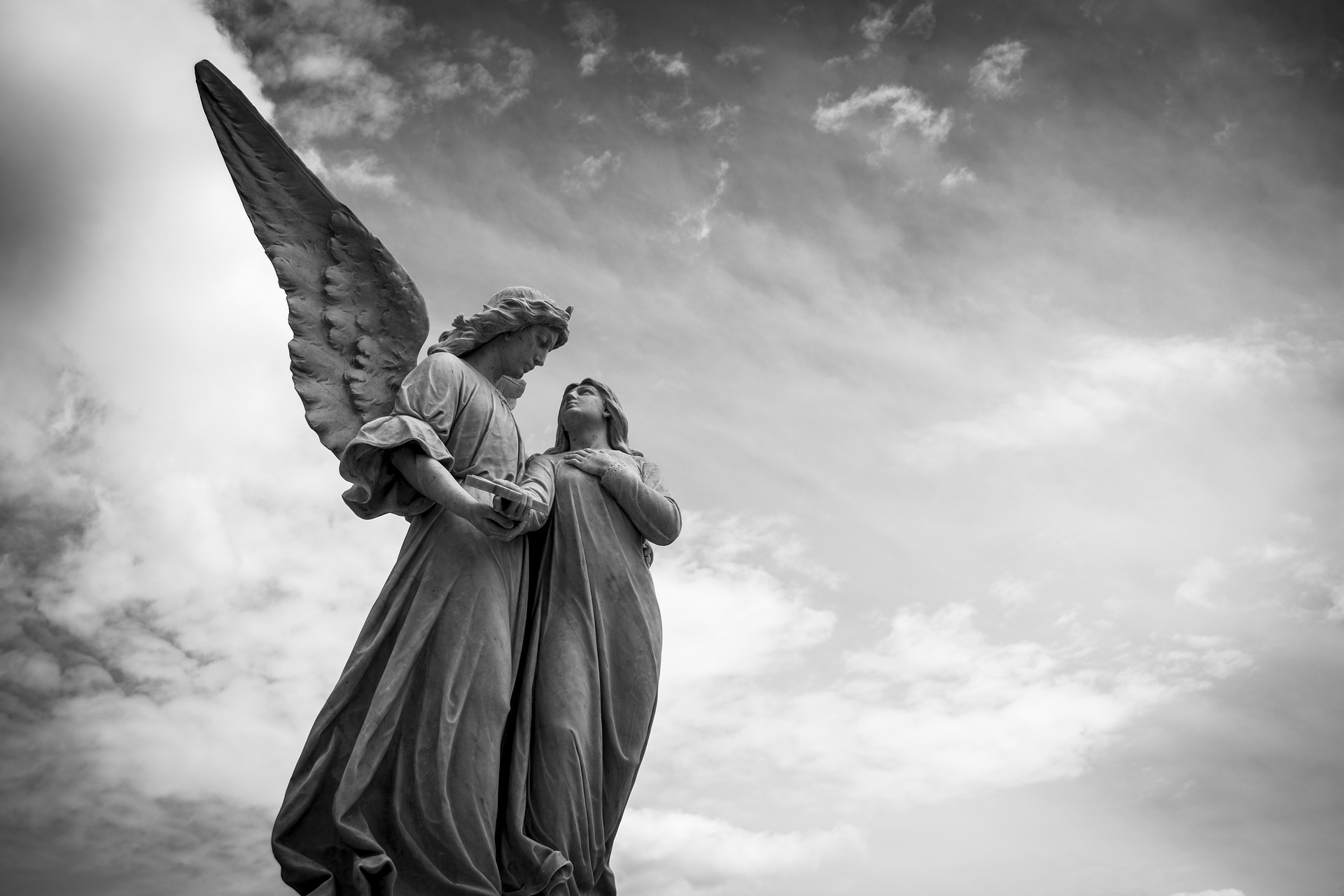 The true beginnings of the Valentine's Day celebrations are somewhat confusing. Historians know that several men by the name of Valentine lived in the Roman Empire. There are many legends and stories about "Saint Valentine," and his supposed good works.
Some believe the pope created St. Valentine's Day to honor one of these men, while others link the celebration to the Roman festival known as Lupercalia. The first modern record of the holiday appears in a 1375 poem by British poet Geoffrey Chaucer.
Regardless of how this holiday came to be, it's only in past two centuries that Valentine's Day has become a widespread event. England was the first country to celebrate Valentine's Day in large numbers. It was here that gift giving and card exchanges became popular. English settlers in the United States would later bring these traditions with them, and it's in America today that Valentine's Day enjoys the greatest popularity.
Sending "Secret" Letters
Sending a secret letter to someone is one of the most enduring traditions associated with Valentine's Day. These became quite popular in the United Kingdom, at a time when few people felt comfortable expressing their emotions. Sending a secret letter was the perfect way to let someone know how you felt about them, all without revealing your identity.
These affectionate notes, often called "valentines," would generally contain a few compliments about the recipient, but very little information about the sender. Historically, people would leave little surprises on each other's doorsteps to find in the morning.
In the 1800s, postage also became more affordable and the UK postal system began accepting small parcels. This made it possible for Valentine gifts to be sent by mail for the first time. According to the Greeting Card Association, over one billion Valentine's Day cards are now sent across the planet each year.
Exchanging Cards at School
Today in the United States, children also carry on the letter exchange tradition at school. Many primary schools allow their students to exchange cute notes with other students on Valentine's Day. The message can be silly or sweet, and children often give a valentine to all of their friends and family members.
Some children make their valentines by hand, using craft paper and crayons to write clever notes. Most stores also sell small valentines, many of which feature popular movie and television characters. These valentines are sold in large boxes and children simply write their friends names on the pieces inside.
Building a valentines mailbox is also a popular school craft. Children will compete with their friends to make the most creative boxes possible. Most kids use shoeboxes to start their project, before covering the box with hearts, cartoon characters, and handmade designs. After they are complete, the boxes are used as to receive all of the valentines.
Attending Valentine's Pageants
For older children, many schools hold Valentine's pageants, complete with formal dances. These special events give teenagers the opportunity to dress up and enjoy a fun night away from their parents. At a valentine's pageant or dance, students generally wear dresses and formal clothing.
Boys may ask girls to dance, or friends will all dance together. In some schools, it's common for the boys and girls to ask one another to be their "valentine." In the United States, parents and teachers will serve as chaperones at the dance to make sure everyone behaves.
The dance may also be organised in coordination with other fun activities. For example, some schools sponsor carnivals and fun fairs on Valentine's Day. These events may feature games, amusement rides, and other entertainment options.
Sharing Candy and Sweets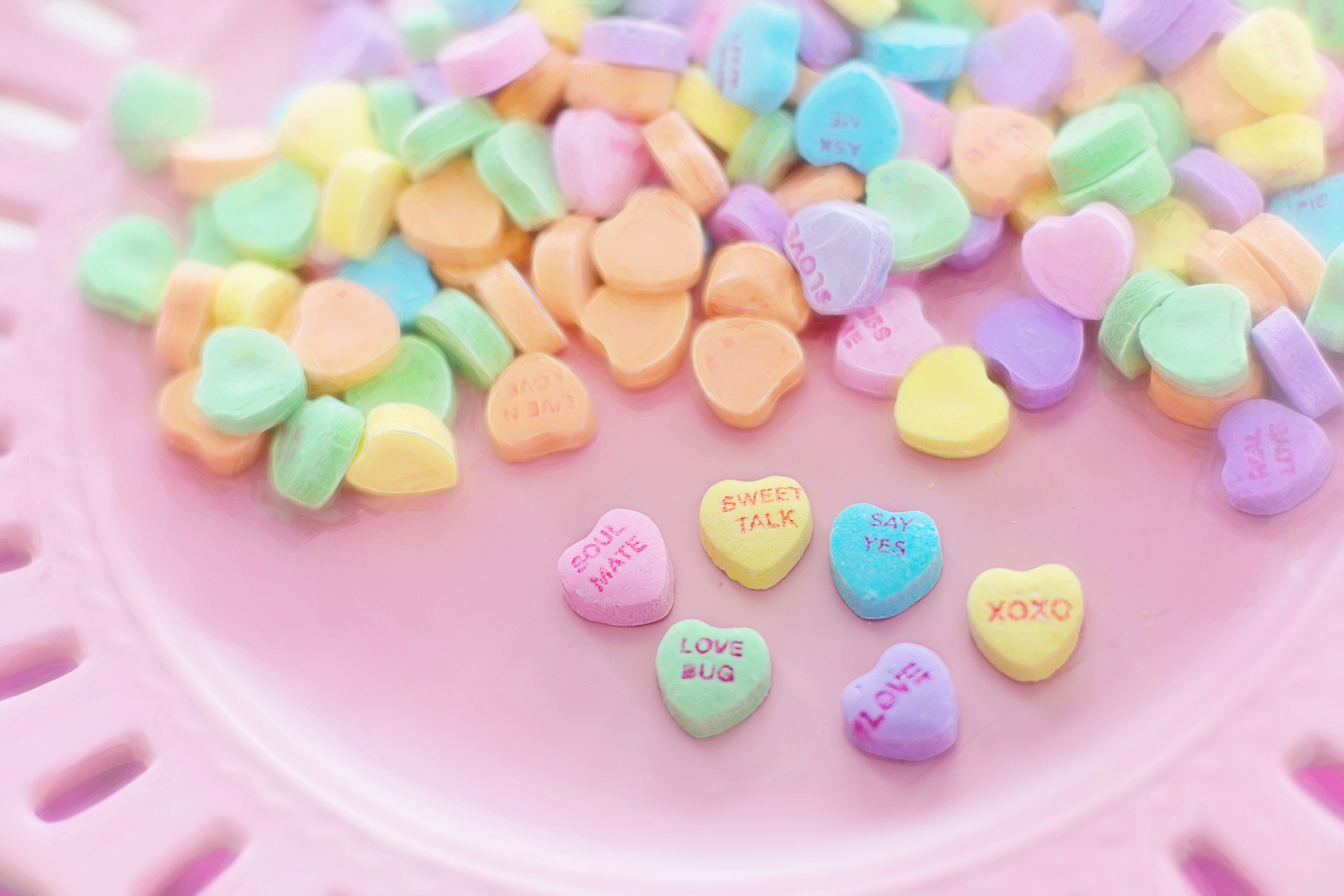 Eating delicious desserts and sweet treats is another way to celebrate the holiday. Valentine's Day candy goes on sale right after Christmas in America. For weeks, the stores are decorated with pink and purple decorations, and aisles are transformed into veritable wonderlands of candy.
Many of the candies sold in the store come in small boxes or bags. Parents will buy these for their children, so they can share them with their friends or drop them in valentines boxes at school. The candies may be special sweets that are only sold at this time of year. Other popular candymakers also celebrate Valentine's Day, by rebranding their labels and wrappers with bright colors, hearts, and arrows.
Of course, store-bought candy isn't the only sweet dessert eaten on Valentine's Day. Some families celebrate Valentine's Day together. Baking cookies is a popular pastime on Valentine's Day. Sugar cookies with hearts and sprinkles are a popular dessert shared on this day. Chocolate is also an enduring favourite for Valentine's Day revelers.
Enjoying Valentine's Day as a Couple
Of course, Valentine's Day isn't just for children and families. Many couples enjoy romantic dinner dates, go to the theatre, or escape for a weekend away over the
holiday. Gifts are also commonplace between couples on Valentine's Day.
Most people purchase things like perfume and chocolate for their significant other. The sky is the limit! Some couples like to participate in huge displays of affection with one another, while others prefer more private, simple moments spent together on Valentine's Day.
It's not uncommon for men to use Valentine's Day as a special opportunity to propose. Many men plan elaborate proposals in the hopes of wooing their girlfriends. The holiday is also a popular day for weddings and anniversary parties.
Sending Red Roses
Red roses are easily one of the most popular gifts shared on Valentine's Day. Flower shops begin taking orders several weeks in advance, as couples rush to get their orders in on time. Prices also rise during this time, as demand soars for the crimson blossoms. Sending a dozen roses can easily cost over $100 in many places.
Red roses have enjoyed a long history as the symbol of romantic affection. In fact, red roses were once associated with Aphrodite and Venus, the Greek and Roman goddesses of love. The flower has remained a popular staple ever since, and they are the standard floral arrangement given to women on this holiday.
Some people combine this gift with other Valentine's Day traditions, such as sending a secret note. In fact, it's not uncommon for office workers to receive deliveries of flowers with no note attached or with a simple card, "From Your Valentine."
Watching Valentine's Day Movies
Many films feature Valentine's Day celebrations. In fact, because so many couples go to the cinema on Valentine's Day, movie studios often purposefully release romantic movies on this day. In America, it can be very difficult to get a ticket to the cinema, since so many couples want to share a night at the movies.
Some movies have been made specifically about the holiday, such as the 2010 film, "Valentine's Day." It's also common for cinemas to replay popular romantic movies from the past on this day, including movies like "When Harry Met Sally," "Dirty Dancing," and "Love Actually."
Celebrating Valentine's Day Alone
Many people are surprised to find that Valentine's Day also has a dark side. Divorce filings rise significantly around this holiday, and many couples break up in the weeks leading up to February 14th. While nobody is certain why this occurs, many believe it may have something to do with couples realising they don't want to celebrate their romance because they are no longer in love.
Many people feel lots of societal pressure around Valentine's Day. People can become quite depressed because they don't have a romantic partner. In recent years, there have been many attempts to create social gatherings for single people on this day.
For example, Valentine's Day parties are rising in popularity. These parties are given silly nicknames, such as "Galentines," a word formed from "gal" and "valentines." A galentines party is a night for all the girls to get together, drink champagne and eat chocolates, and celebrate their happiness without a partner.
Whether you're in a relationship and looking for a fun way to enjoy Valentine's Day with your partner, or you're simply ready for a bit of delicious candy, this annual holiday is a unique event that many greatly enjoy. Hopefully you feel inspired to share the love, regardless of who you come across on this holiday.
Want to take a deeper look at the meaning behind Valentine's Day? Why not check out this video exploring the Science of Love. Take a look inside Woodpecker!