Read this blog post in 简体中文, 繁體中文, Deutsch, Français, 日本語, Español, Tiếng Việt or Pусски.
From mastering the ins and outs of English's tricky grammatical rules to memorising the language's complicated verb tenses, you'll encounter numerous obstacles on your road to fluency. Perhaps most challenging of all, however, is nailing the pronunciation of English words.
Working on your pronunciation might not be at the very top of your study priorities, but it has an impressive impact on how well you speak and understand English. If you speak more clearly, people will understand you better. You'll also be able to learn faster too, because you will recognize English words immediately when you hear them. Of course, improving your pronunciation will also give you confidence to speak English in any situation necessary.
Whether you're still struggling to grasp the difference between free and three, tortured by words like squirrel and colonel, or still stuck on bought, boat, and but, use these seven simple tips to start pronouncing English sentences like a native in no time.
1. Learn the IPA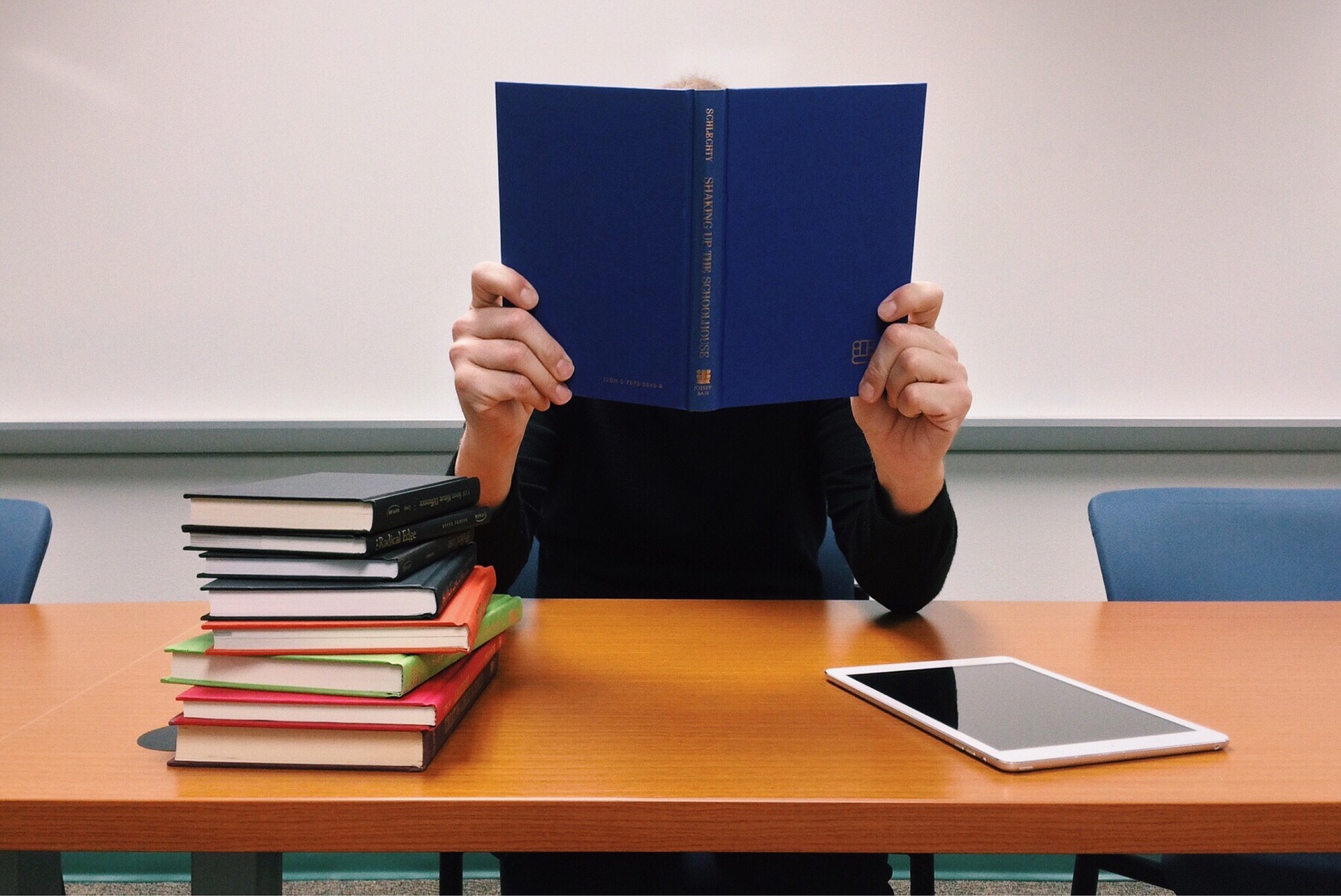 It's only natural to struggle with pronouncing new vocabulary words, but the worst thing you can do is learn a word incorrectly from the outset. Instead, set yourself up for success by getting the right pronunciation down pat at the start. Learning the international phonetic alphabet is a great place to begin.
The IPA uses characters from the Latin alphabet to represent phonemes, or individual sounds. If you've ever looked a word up in a language dictionary, you've probably noticed a string of strange characters following the spelling—this is the IPA spelling.
For example, the word ball is composed of three different sounds. In IPA, this word is written bɔl, with each of those letters representing a different sound. If you know the phonetic alphabet, you don't need someone to say the word for you. You know how it's pronounced just by reading those characters.
At the beginning, it seems very confusing, but once you've learned the symbols and sounds of the IPA, you'll be able to easily pronounce any English word correctly using nothing more than your dictionary.
2. Identify Your Weak Spots
Many language learners know they need to improve their pronunciation, but they aren't quite sure where to begin. While it is certainly a great idea to try to perfectly learn English pronunciation across the board, you'll have better success if you break your efforts into more bite-sized goals.
One of the easiest ways to determine your weak spots is by speaking with a native speaker. Ask a trusted friend or teacher to listen to you speak and freely critique the mistakes you make. It's often very difficult for learners to hear problems in their own speech, but a native speaker can easily point out areas where you could try to improve.
If you don't have access to a native English speaker, consider finding someone to help you online. There are plenty of different websites and phone apps that make it easy to connect with English speakers around the world for free. You might want to try out a platform like italki, for example.
3. Listen to the Language (Intentionally)
Listening to the language hardly sounds like specialised advice for learning to pronounce English correctly. And yet, it's amazing how a little bit of intentional listening can change the way you understand common English words.
See, English is spoken by an estimated 340 million native speakers across the planet, with countless accents and unique pronunciations. While watching movies or television series is a good way to learn slang words and get comfortable with the everyday speech of native speakers, you may accidentally learn incorrect pronunciations and speech patterns by copying specific dialects.
You can avoid this by intentionally listening to specific English sources. Ready to get started? Simply follow these steps:
First, identify the accent you are most comfortable learning. While most all English speakers can easily understand one another, pronunciation and speech patterns do differ from place to place. Most students learn either British English or American English, both of which are widely spoken throughout the world.

Identify reputable sources of the spoken language. Watching the news, documentaries, and talk shows is a great way to study how average, everyday people speak English. Why not

watch a few minutes of Ellen

, one of the most popular talk show hosts in America? Or instead, try to

spot the differences

between English entertainer James Corden's speech and that of former American First Lady, Michelle Obama.

Take note of words you don't know yet and say them over and over again, trying to mimic the sound of the speaker's voice.
Aim to make regular listening exercises part of your daily routine. By continually immersing yourself, your ear will learn to pick out the different sounds that make up the English language.
4. Try the "Shadowing" Technique
When you were a young child, did you ever do your best to copy your sibling's words, driving them mad in the process? Shadowing is the same idea, except you won't be annoying anybody this time.
To shadow a native English speaker, simply find an audio file or video you like. You might want to look for a podcast from the BBC, for example, or instead, practice with the narrator of a documentary.
Now, as you listen to the person speaking, do your best to immediately copy their words out loud. You don't necessarily need to understand what you're saying in order for this to work properly. You're merely trying to make the exact same sounds as the other person.
Pause your video or audio recording as necessary, and for maximum benefit, practice again and again with a short clip. Not only can shadowing help you to improve your pronunciation, but it should also give you a better understanding of the rhythm of the language. Listen to where the speaker stresses his or her syllables and pay attention to which words in a sentence receive the vocal emphasis.
5. Record Yourself Speaking
When you're focused on correctly pronouncing English words, it's difficult to simultaneously take note of your errors. One easy way around this is to record yourself speaking and then listen to the playback. It may feel uncomfortable to listen to your own voice, but this is a simple way to pinpoint the words you need to study harder.
If you're feeling creative, why not have a dialogue with yourself. Pretend you're speaking with a clerk at the local supermarket or chatting on the phone with a friend. Not only can this exercise help you get better at pronouncing English sentences, but it will also force you to improvise the way you would in real world scenarios.
Reading out loud is also a fantastic method for learning the correct way to say certain words. Visit an online newspaper, such as The New York Times, and record yourself as you read through the paragraphs of a news story.
6. Memorise Spelling Patterns
An easy tool to keep future pronunciation problems at bay is to learn recurring spelling patterns in the English language. There are numerous patterns you may wish to study. Three common ones include:
Consonant pairs like

ch

and

sh

form what's known as a consonant digraph. These two letters together form a sound that doesn't resemble either of the letters on its own.

The letter c makes a soft sound [s] when followed by i, e, and y, and a hard sound [k] when followed by a, o, and u. For example, cell phone and cat.

A word that ends in e makes the vowel in front of it long. Examples include cake, kite, and like.
If you're serious about improving pronunciation, spend some time memorising the various phonetic rules and how they apply to the written language. You may want to refer to this cheat sheet to get started.
7. Learn the Mouth Movements of Pronunciation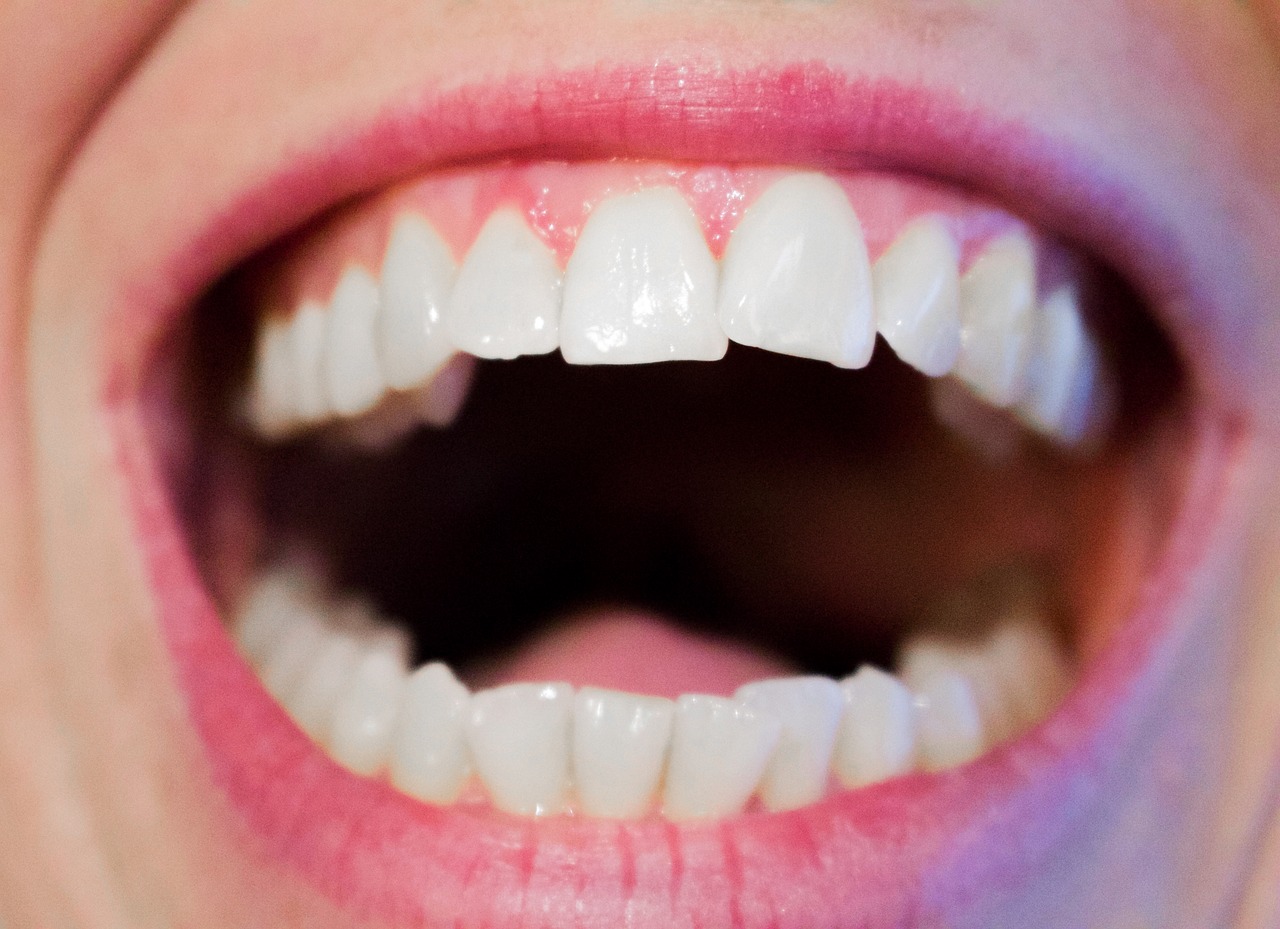 Every sound that humans make while speaking comes from positioning the tongue and mouth in a particular way. If you're having trouble mimicking a particular sound or word, you may need to rethink how you're trying to say the word in question.
It may seem a little silly at first, but if you hear a new word you don't know, watch how the native speaker's mouth moves. Is the mouth fully open? Are the lips pursed in an "o" shape? Does the mouth pull back? The English language relies on mouth movements much more than many other languages, particularly those from East Asia, so some students may have particular difficulty with this.
Of course, the tongue also plays an important role in correct pronunciation. Obviously, you can't see where someone's tongue is while they speak, but it's worth learning the different positions and the sounds they create. Refer to these animated videos for a more thorough overview.
So, you thought learning proper pronunciation was going to be easy? The reality is that mastering English pronunciation will likely be a lifelong journey for you in your studies. Don't let this stop you, however! By continually focusing on improving your pronunciation, you'll become easier to understand by others and boost your oral comprehension skills. This makes regular pronunciation work a great pursuit for English language learners of all levels, from beginner to advanced.
Get started on improving your pronunciation right now by checking out the numerous English videos in our app. Why not take a look at AsapScience's "Can You Trust Your Ears?" to learn how what you SEE actually impacts the words you hear?