Read this blog post in 簡體中文, 繁體中文, Deutsch, Français, 日本語, Português, Español, Tiếng Việt or Pусски.
Does an average day for you involve spending time browsing Facebook, YouTube, and other popular websites? Of course it does! And what do all of these destinations on the worldwide web have in common? You have a username and a password for each.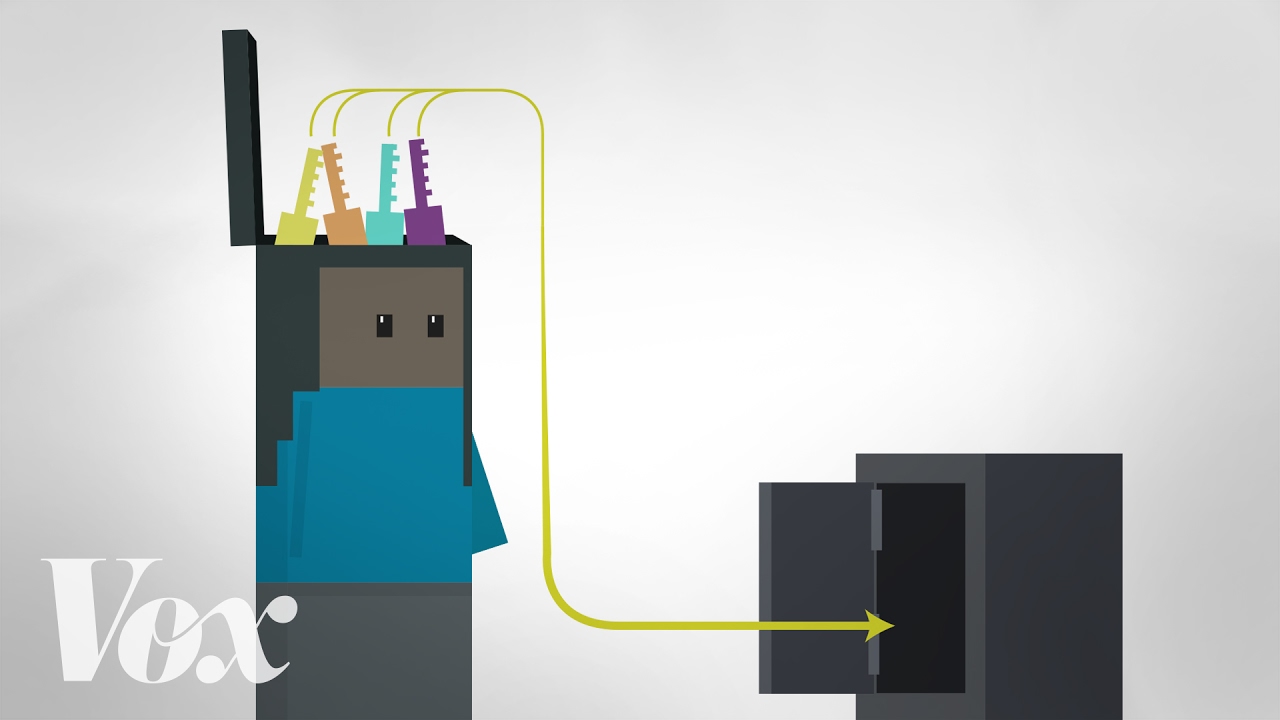 Learn why you should change your password approach!
Explore the Video
Most of us are overwhelmed with different accounts. From your online bank to your email account, each of your many online profiles demands a unique password
and username. According to the video, the average web user has a whopping 27 different passwords. The solution? Most people simply reuse their passwords.
So, what's the problem? Unfortunately, if your password is the same across all of your accounts, one data breach or successful hacking attempt could mean your whole digital world becomes compromised.
Furthermore, there is a limit to how many random things your human brain can remember. Even if you do try to make unique usernames and passwords for your various accounts online, chances are your credentials still aren't secure enough.
Solving the Problem
Using a password manager to keep track of your various accounts is not a new idea, but many web users are still stuck in their old habits. With a password manager working on your behalf, your accounts are secured by randomized keychains that include many more characters and numbers than you could remember on your own.
Then, to access your information, you simply sign into the password manager and the software does the rest. Pretty simple, huh?
Is a Password Manager Really Worth It?
Still not convinced your need to go the password manager route. Well, you could keep doing the same thing, reusing your passwords and usernames. But every year, millions of people lose access to their email accounts, find money stolen out of their banks, and unwittingly become victims of identity theft. Do you really want to be one of those numbers in a crowd?
Can't get enough English practice? Check out the many other videos featured in our Woodpecker app.