As the real-life remake of Beauty and the Beast hits theatres across the globe, Disney fans can hardly contain their excitement. Popular late night chat show host James Corden certainly wants to celebrate the new release. In his latest viral clip, he's taken his theatre company to perform his own version of the production…live in the streets of Hollywood!
Watch the Hilarious Video Now
Explore the Beauty and the Beast Video
We first discussed the exciting relaunch of Beauty and the Beast here on Woodpecker Learning a few weeks ago…but this is a completely different take on the new film.
In this hilarious parody, talk show host James Corden announces his latest idea to his theatre friends: Beauty and the Beast. Naturally, his friends burst with excitement at the news. Performing impressive dance numbers and the original songs from the film is no simple feat, however. To help his friends out, James invites the movie's stars to join their hijinx!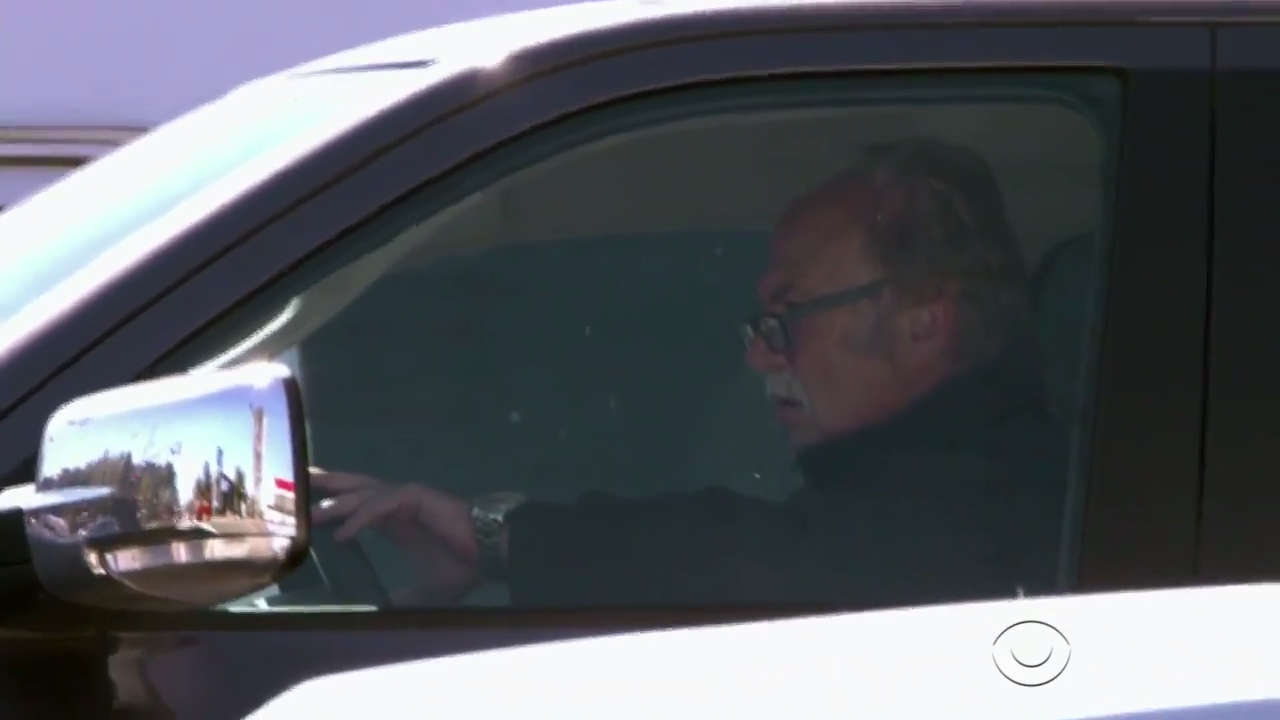 Josh Gad, Dan Stevens and Luke Evans show up to help plan for the big performance. After a few minutes of comical discussion, the team hits the streets for their modern day reenactment of the film.
Naturally, James takes on the role of Belle. The team dances in the street in front of cars stopped at the lights. Needless to say, drivers don't know what to make of the spectacle!
Of course, the theatre troupe isn't content to stop at one song. Instead, the video continues, with James and his friends performing multiple numbers from the movie, all while dodging traffic obstacles. The cast even takes on a few ambitious costume changes over the course of the day, with James donning the famous yellow ballgown many people associate with the film.
The long day on the city streets culminates with the cast celebrating their triumphs. After all, what could be better than a musical played out live on the streets where movies are made, day in and out?
Can't get enough James Corden? Watch more videos on his channel in the Woodpecker app!